Support Francisco Park
Help the Park thrive! Francisco Park is privately funded through donations from the community. Your donation, no matter the size, helps keep the Park safe and beautiful.
THANK YOU!
Video Overview
The City of San Francisco gave the community a unique opportunity to transform the unused Francisco Reservoir site into a brand new public park overlooking some of the most famous scenery in the world. Watch this short video to learn about the inspiration for Francisco Park.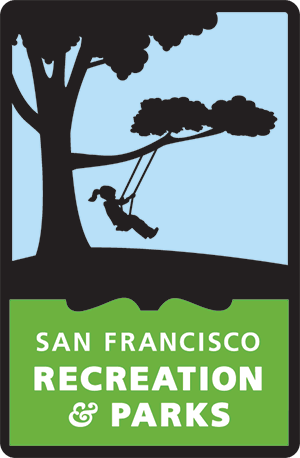 Francisco Park Conservancy is working in partnership with the San Francisco Recreation & Park Department